David's Bagels
273 1st Ave, New York, NY 10003
Order now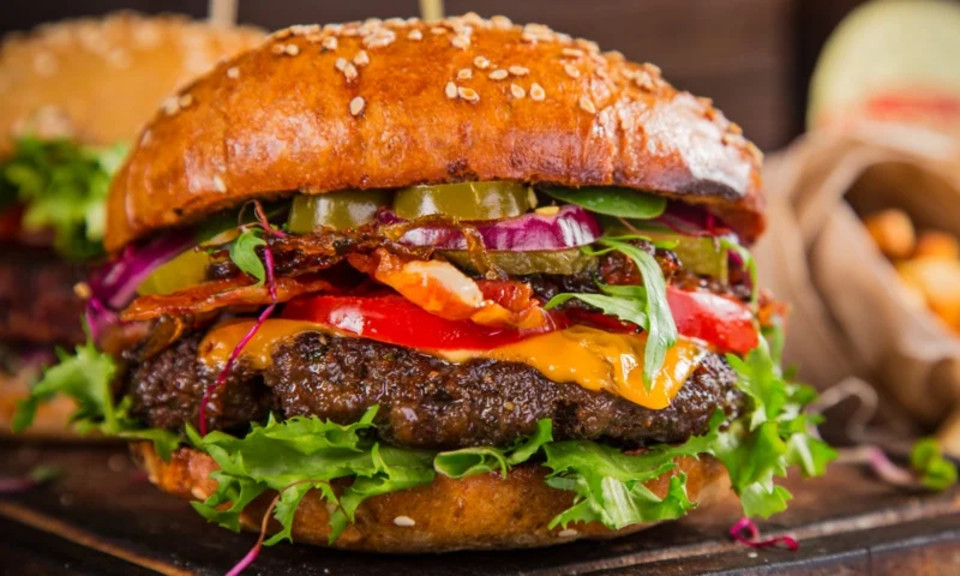 Michelle
I like this restaurant and I'm happy they deliver
Karen
Food was delicious! Order was perfect
Melissa
Best bagels in Manhattan, hands down. Delivery isn't always perfect because they get swamped with orders, but the food is so amazing it's still worth it. When they can, they deliver in about 10min. Been ordering from here for years!
Anne
The food and service are excellent. The man that delivers for David's Bagels is so very nice. Please keep the delivery guy employed as he's such a happy man and is a great representative for David's Bagels.
Anna
Fast delivery, super nice delivery guy, AMAZING bacon egg and cheese! I've been searching for a good breakfast spot in stuy town/east village area for delivery and this place wins!!!
Vivian
Delivery is super fast and the bagels are always fresh and soft! They even keep well in the refrigerate for days. Prob my fave bagels in the city and they're fairly priced!
Jennifer
Egg salad sandwich was delicious! The bagels are to die for, and the croissants...though not true French, they were very close! Will order again.
About us
Bagels, Breakfast, Deli, Lunch Specials, Sandwiches
Davids Bagels and Healthy Eatery has been a New York staple for over 25 years. Since inception, the goal was always to provide customers with unsurpassed quality. As eating habits have changed over the past few years, society has become more health conscious. With this new transition, David's needed to service their cliental in a new manner. The solution was to provide "Comfort Foods" we have all enjoyed for the past 25 years at David's, combined with "Healthy Choices. " This New vision has rejuvenated a new passion for providing more than just bagels. The David's brand can be seen throughout the NY Metro area, as well as consulting in the launching of bagel stores far and wide. Owners David & Paul always welcome your questions and comments.